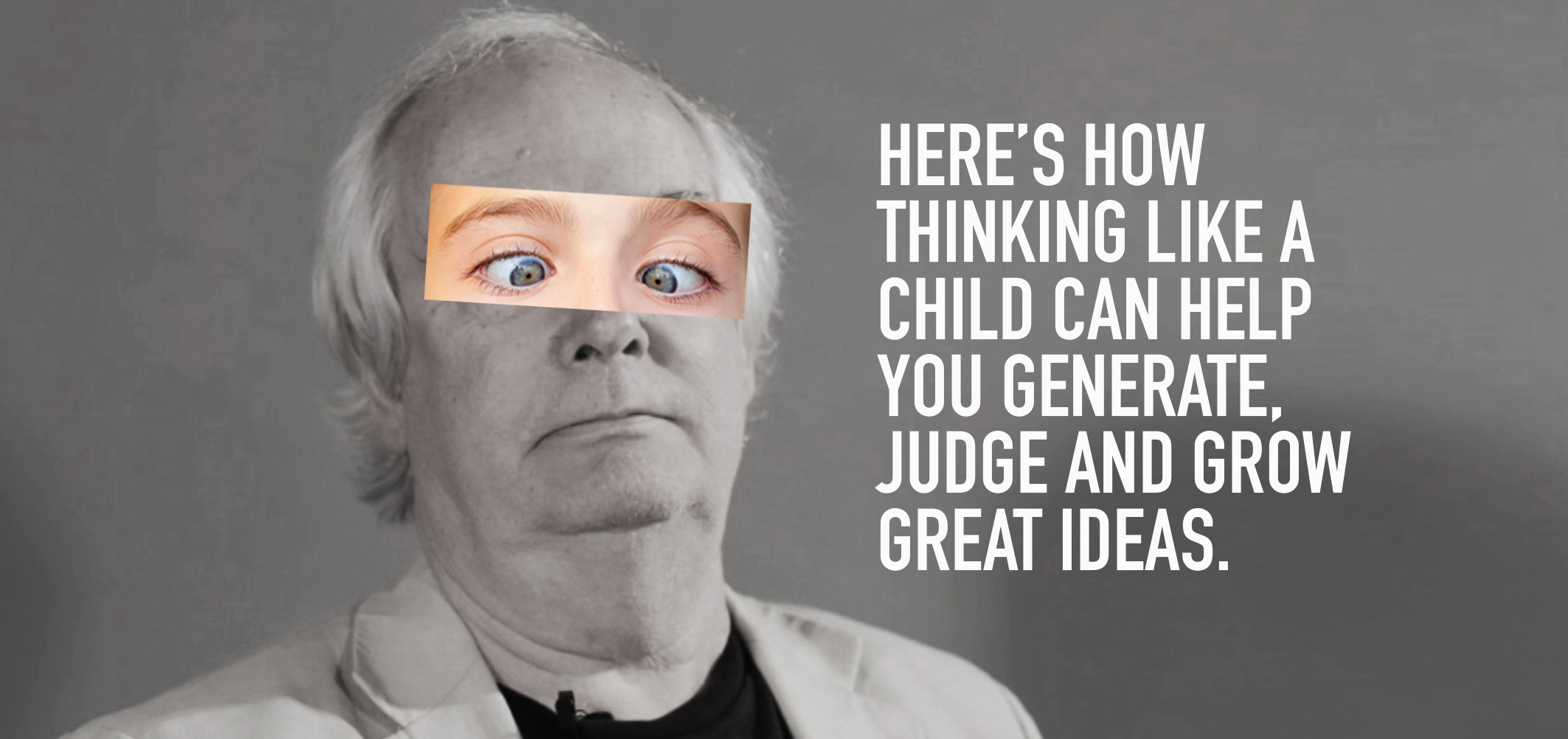 At Creative Matters I run workshops and training courses for marketers.

Thinking like a five-year-old (rather than behaving like one) can make the difference between developing an indifferent campaign or a campaign that will make a difference.

Firstly, children don't obey the rules. Or, if they don't like the way a game is developing, they change them.

They are curious. They ask WHY? The whole time.

It never occurs to them that they might fail. And they don't get worried that other people might think they are stupid.

There's a lot that marketers can learn by doing the same. And in my workshops I try to create an environment in which attendees can relax, have fun and, as a result, have their best ideas.


Fitness classes for your brain.
The brain is a muscle. Our creative training courses and workshops can help you generate, judge and share idea, pumping them up from good to great.
© 2019 Creative Matters.All rights reserved

|

info@creative-matters.com